Individualized consultation and coaching sessions tailored to meet your educational technology teaching and learning needs. You will be walked through, step-by-step on how to use the tech platform, pros/cons and best practice strategies. From navigation to integration, I am here for you!
Objectives:
By the end of this session, you will be able to:
Become more well versed with the desired educational technology tool(s)

Explain the basic functionality of the ed tech tool(s) being reviewed

Visualize and strategize ways to use and integrate the tool

Integrate the ed tech tool(s) into at least 1 course offering
Details:
Who: Consultations are available for Educators in Nursing academia (faculty) and Nursing Professional Development Practitioners. You can be of any skill level to partake in a consultation--no matter how unfamiliar you are with the education technology platform, we can work through it together!
What: 1:1, private, personalized, Live, virtual consultation sessions. Consultation will be dedicated to identifying which platform(s) the learner wants to review/learn (this will be based on an intake form you will complete with your enrollment). You will be given a step-by-step walk through of the platform in addition to extra tips, pros and cons of each platform reviewed, strategies and best practices for the tools being reviewed within the designated time frame. I want my clients to walk out of these sessions with an increased knowledge base of the selected ed tech tool(s) and a willingness to take the next step and integrate it in their educational offerings.
When: Consultation sessions can be scheduled during available time slots. There will be time slots available throughout the day to allow for various time zones and work schedules.
Where: Anywhere! It's virtual so you can join me from the comfort of your home or office! Currently, the Zoom videoconference tool is what is integrated into the enrollment calendar but I am open to and comfortable using a number of other videoconferencing tools including Google Meet or Microsoft Teams if that is your preference.
Why: Educational technology tools are here to enhance our pedagogical presence. Now more than ever, our nurse learners need engagement and with all the social distancing measures in place, Nursing Education will not be the same. To learn about all these tech tools on your own can be challenging, frustrating and overwhelming. These consultation and coaching sessions are dedicated to you and as a fellow Nurse Educator, I not only understand the Nursing Education space (both academia and professional development) I also come with an expertise in educational tech tools and strategies-something you won't get from watching videos or your housewide IT department. The sessions can improve your own retention and the overall purposeful and powerful use of technology. I can take you to that next step, with concentrated consultations that will add to your already extensive toolkit of Educator capabilities and strengths!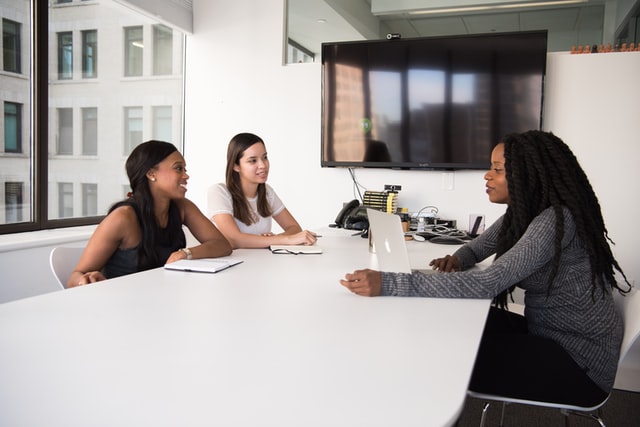 **Also Offering**
Virtual Ed Tech Consultation/Coaching Sessions for GROUPS
Group consultation and coaching sessions can be facilitated for small groups (2-5 people) and large groups (6-10 people). This is an excellent option for those that want to collaborate, share and brainstorm ideas during or even after the session! The sessions will still be tailored to meet the educational technology learning needs of the group.
Rates for Small Group (2-5 Educators) Virtual Ed Tech Consultation/Coaching Sessions:
ONE HOUR= $75 per person
TWO HOURS= $140 per person ( a $10 Savings!)
Rates for Large Group (6-10 Educators) Virtual Ed Tech Consultation/Coaching Sessions:
ONE HOUR=$65 per person
TWO HOURS=$120 per person (a $10 Savings!)
To enroll in small or large group sessions, please email me at [email protected] for further scheduling and enrollment details.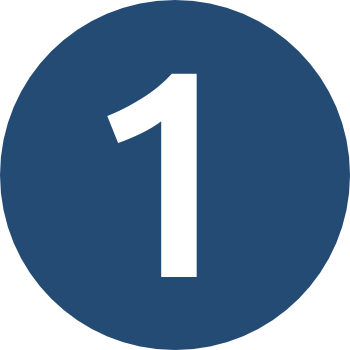 Once you decide on a session that works for you:
Click "Enroll Now".



Once you have entered your payment, if you don't already have a Teachable account, you will be directed to sign up. It's FREE and allows you to not only access these sessions but other courses that may be of interest to you on the Teachable platform.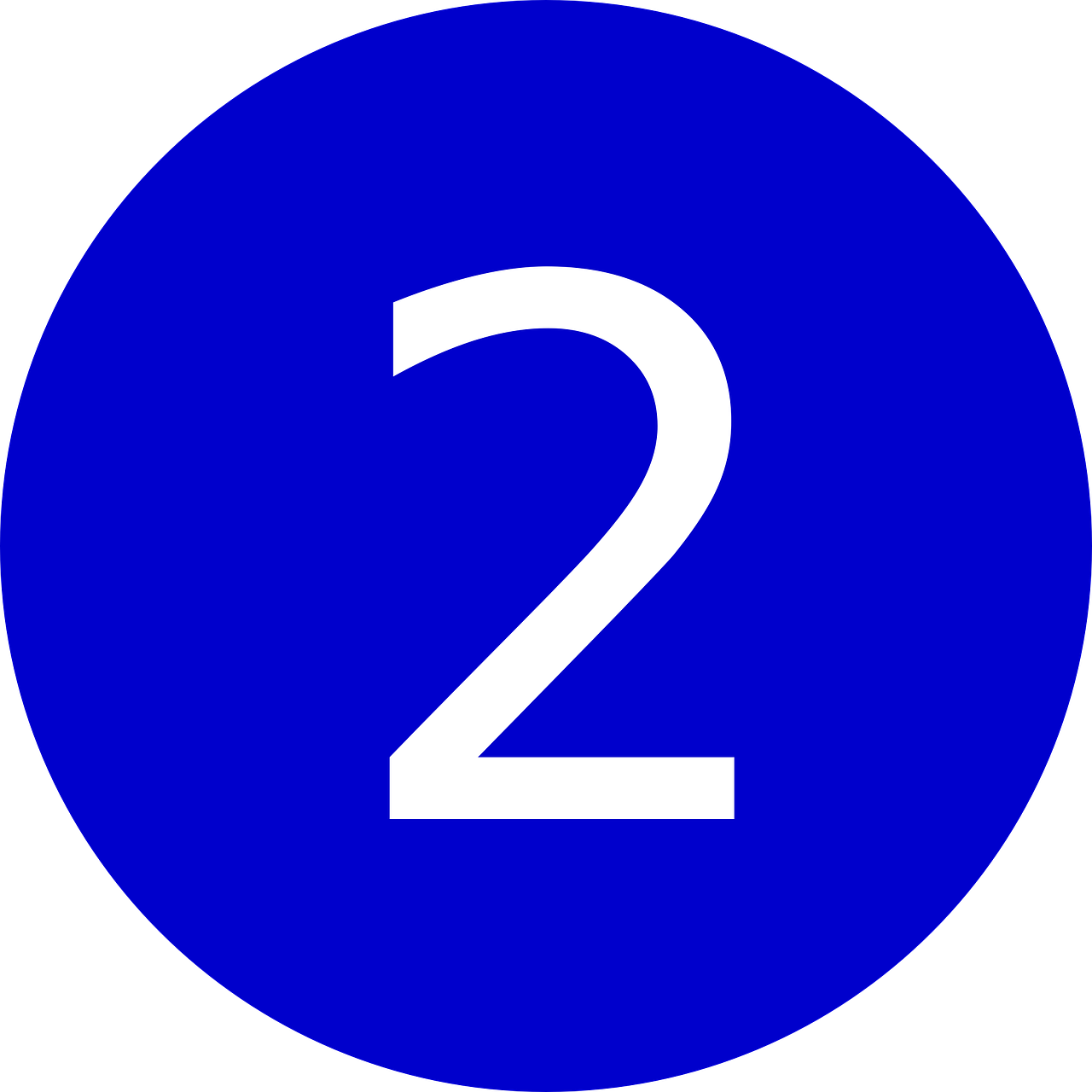 Now that you are enrolled and created your free Teachable account:
Click on "Go to Coaching".

Once you click on my Milestone message to you, it will take you directly to my calendar.

On my calendar site, you will see 6 different calendar blocks, labeled

"Virtual Education Technology Consultation"

. They are color coded for 1 or 2 hour individual sessions, 1 or 2 hour small group sessions and 1 or 2 hour large group sessions.

Select the one that best suits your booking preference

Answer a short, 3-question intake form to help guide our session.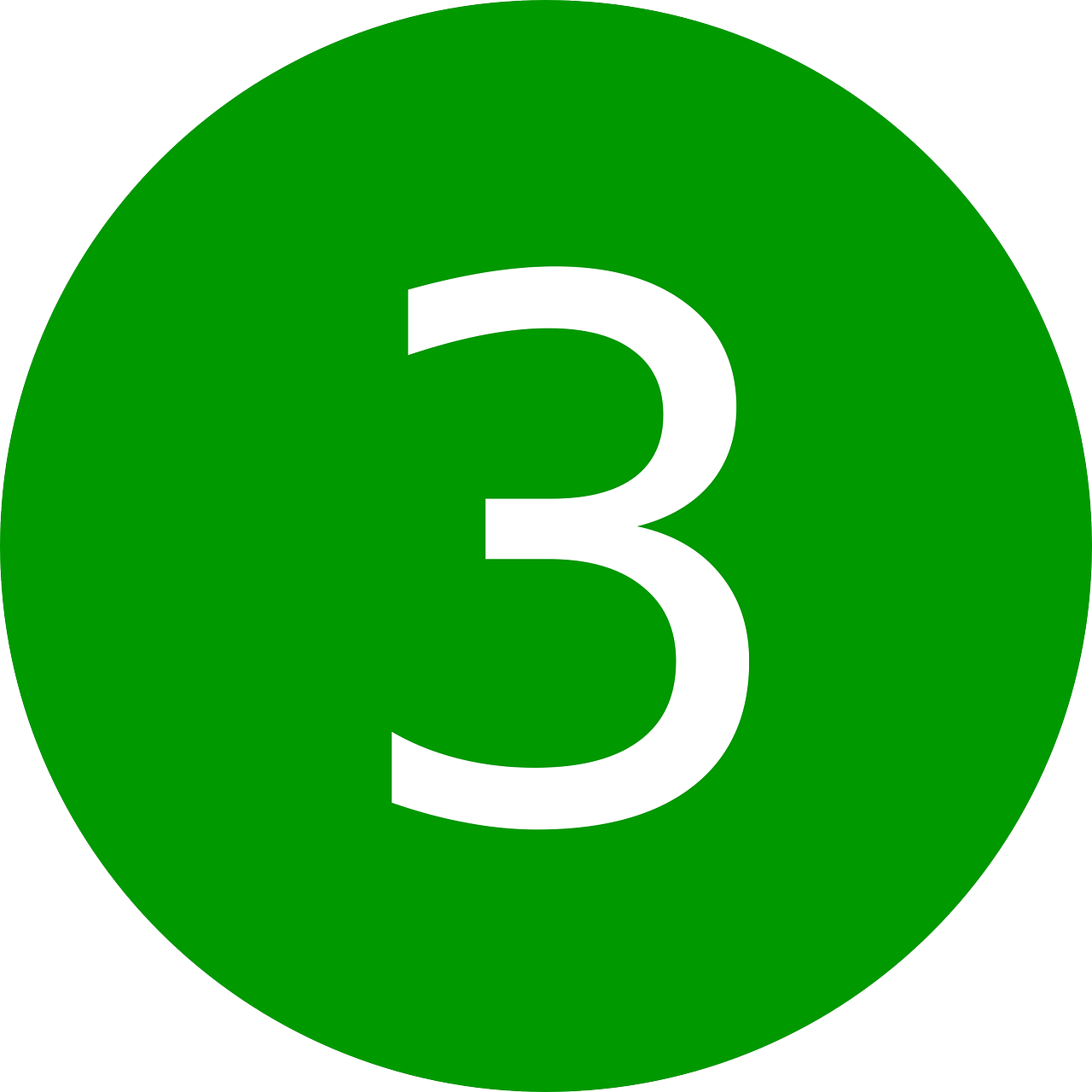 After filling out the intake form and scheduling your appointment, you should see your link for Zoom. Click "Submit" and you are all set! You should receive a total of 4 emails:
A confirmation from Teachable confirming your Teachable account

Your payment confirmation and receipt

Your confirmed appointment date and time

The link for our upcoming virtual consulting/coaching session videoconference
If you need to reschedule, please feel free to email me at [email protected] and I will do my best to accommodate your request.
Meet Your Virtual Ed Tech Consultant!
Frequently Asked Questions
What is your refund policy?
Purchased and scheduled sessions are eligible for a full refund if cancelled at least 7 days prior to the scheduled session. Refunds will be credited back to the form of payment you used to pay for the course. Sessions cancelled within 7 days of the scheduled session, are not eligible for a refund, but can be rescheduled. You can reschedule up to 1 day before our session.
Completed sessions are not eligible for a refund. If you were dissatisfied with your session for any reason, please contact us or schedule a free phone consultation so we can best address any issues or concerns.
How do I schedule my appointment?
Please read the section "What happens next?" for scheduling information.
Can I purchase a consultation session more than once?
Absolutely! If you would like to continue sessions or find yourself in need of more sessions, simply purchase again or select from the other 2 options that allow for more time to work together. Instead of paying another $85 for another 1 hour session, save $10 by purchasing the 2 hour option.
Do you offer group sessions?
I sure do! Feel free to enroll as a small or large group and save $$ in the process. Check out the enrollment information on Small Group and Larger Group Consultation options. Email me at [email protected] to set up your group session.
What will I need for my ed tech consult session?
Very few things:
Computer with a webcam feature

An open mind

Patience

Excitement and Positivity!
If there are any additional questions that were not addressed here, please feel free to email me at
[email protected]