At this moment in time, Nursing Education is in a very interesting yet challenging place. Not only are we experiencing dramatic shifts in learner needs and preferences but the COVID19 pandemic has entirely upended our education space. Learner engagement can be directly correlated to learning, motivation and knowledge retention (Kapp, 2012). The evidence also states that when our learners are engaged and active in the learning process, optimal learning takes place (Pilcher & Graebe, 2018). Now, more than ever before, learner engagement is a necessity and while many Educators are familiar with various education technology platforms, taking the next steps to integrating them into educational offerings is overwhelming and met with frustration.
ProDevo is here to help!
I have created an online school dedicated to virtual coaching and consultations for Nurse Educators, to help navigate the many ed tech tools that are right at our fingertips! I am honored to offer both individual and group virtual consultations, where I will walk you through, step-by-step, how to use and integrate a variety of tech tools for your nursing students and even staff!
Make a small investment in yourself and sharpen your saw! Education, as we know it, will not be the same. Let's embrace the technology together to not only enhance your skill sets but to engage our nurse learners, increase their knowledge retainment and ultimately provide improved patient care.
"Renee is an excellent nurse educator with exceptional competence in educational technology. She is a creative, detail oriented individual who has excellent communication and customer service skills."
-Dr. Elaine Smith, Dean College of Nursing and Public Health, Adelphi University
"When you spot talent, you hire! I did just that and Renee worked with me for 8 years to follow. I have first hand knowledge of her diverse skillset and abilities. She is creative, smart and self- directed. I highly recommend Renee Davis as a leader, presenter, and subject matter expert in technology strategies for professional development!"
-Dr. Launette Woolforde, VP System Nursing Education, Northwell Health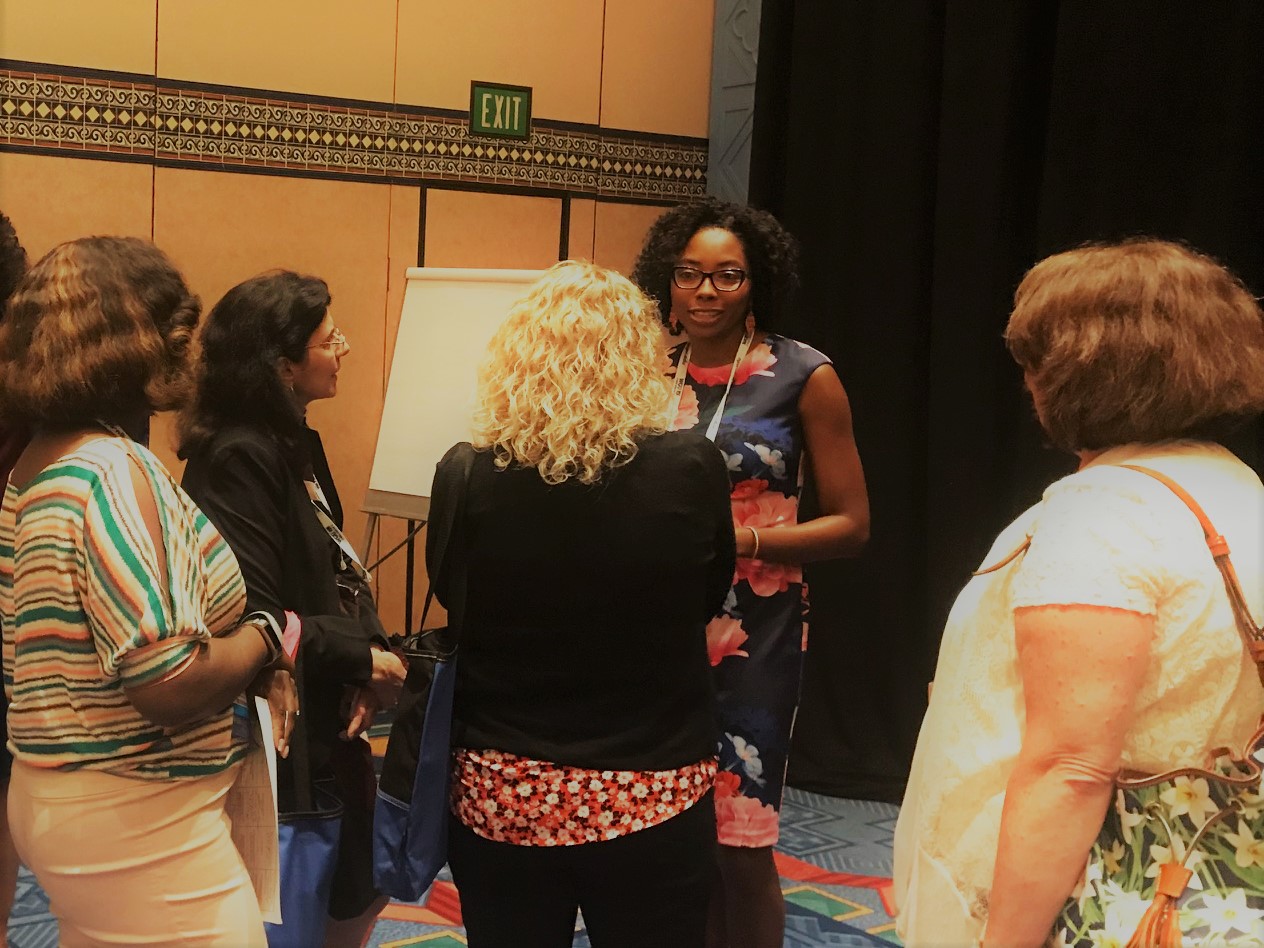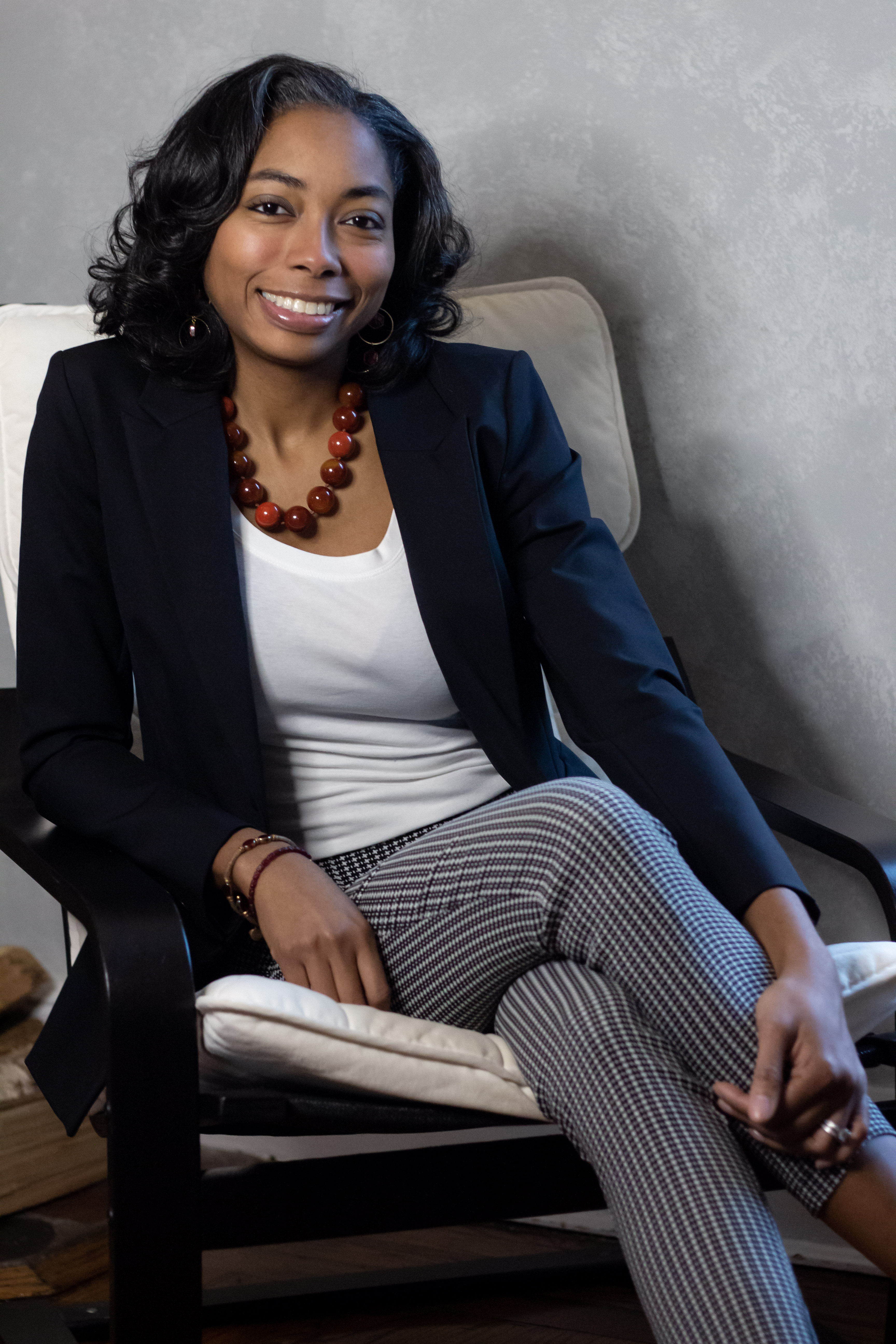 Renee Davis, MSN, RN, NPD-BC
Hi, I'm Renee, Your Virtual Education Technology Consultant!
I am a Registered Nurse with 18 years of Nursing experience. 11 of those years have been in Nursing Education, in both academia and professional development and I love it! For much of my 11 years in Nursing Education (the past 8 years and counting, to be specific) I have specialized and gained an expertise in the integration of educational technology tools and platforms in our educational offerings. I am an ANCC Board Certified Nursing Professional Development Specialist and my focus has been on enhancing our nurse learners engagement and our teaching styles, through the purposeful use and integration of a variety of ed tech and gamification platforms. I have seen first hand how important it is to engage our learners, as this translates into better patient care outcomes. The evidence tells us that in order for our nurses to provide safe, effective care, they need to learn and in order for them to learn, they have to be actively engaged. Educational technology and gamification tools allows for that level of engagement that can translate to improved learner outcomes.
My overall mission is 2-fold: To empower and arm Nurse Educators with the knowledge, mindset, confidence and tech tools to engage our learners and for our nurse learners to provide safe patient care at the hands of Educators taking that next step in leveling up their own professional development.